As a community based business our owners, managers and team members are committed to this culture statement as a team and as individuals.
1
Commitment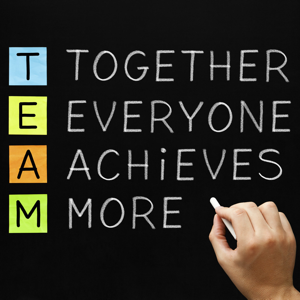 I give myself and everything I commit to 100% until I succeed. I am committed to supporting my team members and their future success with Carolina Digital Phone. I am always committed to making improvements in our process and the services we offer. I am committed to making sure every customer of Carolina Digital Phone knows I, and the entire company, are committed to them in providing solutions and resolving challenges with their Carolina Digital Phone unified communications services.
---
2
Quality Service


The quality of customer service is the key differentiator between good, bad and indifferent companies. I will deliver to every customer to the best of my ability the highest quality service and support possible. I believe that good quality customer service is only one factor in meeting customer needs. I know that a satisfied customer stays with a company longer, spends more and may deepen the relationship. The quality of my customer service will make us stand out from our competitors.
---
3
Education
I understand that ensuring our customers understand communications technology. The services we offer are an important factor in retaining customers and assisting them in the application of more advanced features. As an educator of our services, I will listen carefully to the needs of every client, as if they were our only client, so that I can offer professional and informed recommendations that will improve their use of Carolina Digital Phone unified communications products and services.
---
4
Respect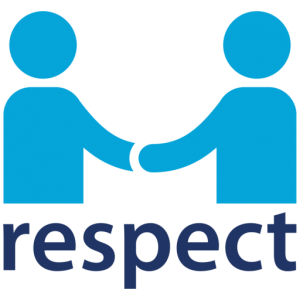 I will give the utmost respect to every employee of our company and recognize everyone has different talents that, taken together, make our company stronger. I will respect every customer (or potential customer) I deal with and I will be cordial and attentive in regard to their questions, their needs, and requests. I will respond promptly for they are why we exist as a company. I will respect co-workers and customers the same way I respect my family. The customer provides me an income to support me and my family.
---
5
Teamwork
As a team player I will always look after my teammates and support them in their role in our company and, as appropriate, in their personal life. As teammates, I understand that we are interdependent on one another and will work together as needed to achieve our common goals. I believe in the Golden Rule: "Do unto others as you would have them do unto you."
---
6
Integrity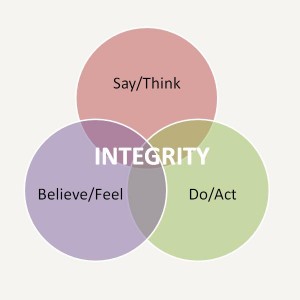 I understand my personal integrity is on the line as well as that of the entire company when I represent Carolina Digital Phone. I am the face of the company in the customer's eyes. I will maintain the highest level of fairness in what I do. I will apply the company values in all of my interactions both with customers and internally. I understand that acting with integrity and following a moral compass that does not waiver, will lead to both myself, and Carolina Digital Phone being admired and appreciated in the marketplace.
---
7
Honesty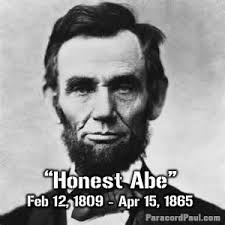 I believe that honesty is an attribute of a person with good character and also knows "right" from "wrong." I understand that being honest in my workplace and with our customers is not just what I say, but how I act toward others. I believe honesty means more than not lying, but as a member of our team being upfront and honest with others, and myself, is a priority in my daily interactions.
---
8
Ownership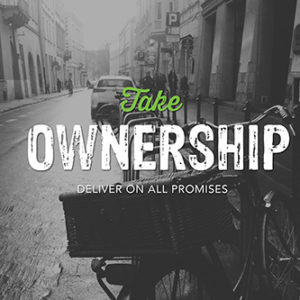 As a member of a successful team I know the importance of taking ownership of tasks assigned to me and areas of the business I am responsible for. When I don't take ownership and full responsibility of these tasks and areas of responsibility I am letting the team down. I know that my ownership of tasks and areas of the business allow me to help others complete their projects and further create harmony within the business.
---
9
Enjoyment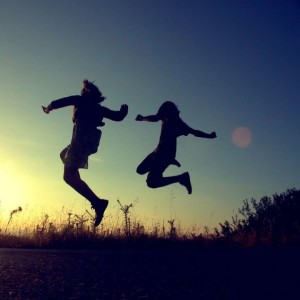 I am encouraged, every day, to enjoy what I do for the business and seek to find fun and enjoyment in what I do. When I find that I am not having fun with my responsibilities I will seek guidance from others to see what they do to experience enjoyment in the work they do. I also will help my team achieve enjoyment in their daily activities.
---
10
Enthusiasm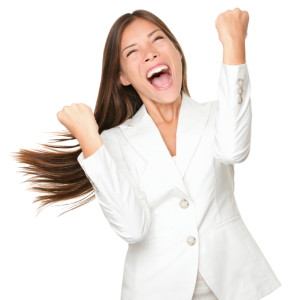 Every day I will express to others a breath of enthusiasm. I know that when I am enthusiastic in what I do it can be contagious and others will find joy and excitement in their daily work to achieve their personal goals, team goals and goals of the business. Knowing my enthusiasm is a strong attribute of my character I will share this with customers so that they will appreciate the work I do for them.
---
11
Success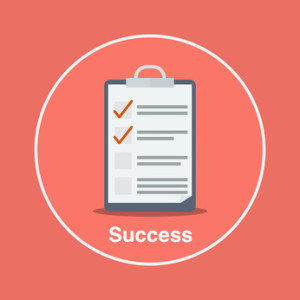 I know that for me to achieve my personal goals in life as an individual, a member of my family, and the community I must always have an attitude of being successful in my role as team player of the business. I will be driven to be successful in all my ventures with in the business and portray to others my desire to always be successful.
---
12
Generosity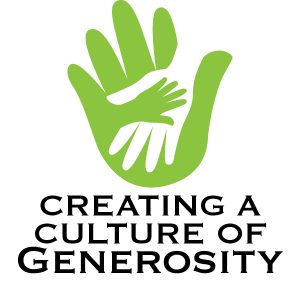 I understand that giving back to the non-profit community will show my commitment to helping these organizations which might otherwise not be able to take advantage of communications technology available to many others today. As a company commitment I want others to see my company as being generous and with this generosity I support our efforts to help select two non-profit organizations to offer them voice services at a deeply discounted price on the upfront capital investment.
---