Our Emergency Services platform provides 9-1-1 call transport and location management services on top of our trusted, high-quality nationwide network. DigitalPhone.io's Emergency Services gives our VoIP customer a solution with the speed, reach, and reliability critical for 9-1-1 location management and call routing.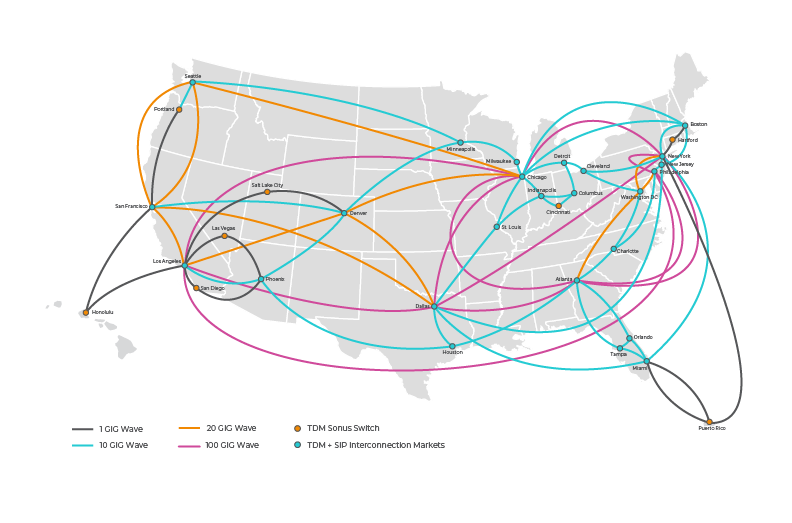 Emergency Services:
Holistic approach to Emergency Services providing solutions for carriers, communications service providers and government.
External phone numbers are welcome and can be registered to our network.
Services are deployed in a highly redundant, geo-diverse and resilient configuration to ensure a high level of availability.
Services employ the breadth and depth of our intelligent network, our operational expertise, and our knowledge of next-gen Emergency Services needs.
Communication enablement platform supports ever-changing technology and regulatory environments. High quality, lower costs services and support that keep customer loyalty high and operational costs in check.